New Products
EXCLUSIVE INTERVIEW: Healthcare Entrepreneur Solicits Family Offices, Others, To Finance Remuneration Revolution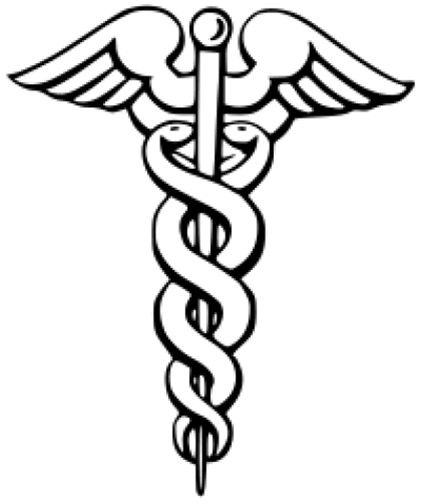 A complete change in how healthcare professionals such as physicians are paid is part of how the US will wrestle with surging costs, an entrepreneur and veteran of the sector argues as he taps family offices and other investors for backing.
Politicians may butt heads over whether the US Affordable Care Act represents progress in putting health insurance into the hands of all Americans or whether it adds new costs and an unwieldy bureaucracy. What doesn't appear to be in doubt is that credible ways to curb costs without jeopardizing care are going to be in high demand.

This is the terrain on which a nascent firm by the name of HExL aims to build its business. Founder Richard Kimball, also its chief executive, champions new technology to drive down costs and advocates restructuring how physicians get paid, so it is results, not just the number of times a person sees a doctor or has a medical procedure performed, that drives physician compensation.
His business is seeking investments and among the groups targeted are family offices, which Kimball sees as having the long-term time horizons ideal for this area. A 25-year-plus veteran of healthcare innovation in the health sector, including time at firms such as Goldman Sachs and Morgan Stanley, Kimball recently spoke to this publication about his business.
"The objective [of HExL] is to empower health practitioners in how they practice medicine….this is about to change from a fee-for-services system towards one where physicians and hospitals are paid for outcomes and value, not volume," he said.

Kimball's firm pushes for the adoption of new ways to reimburse physicians and other healthcare providers that is both standardized and focuses on results.

"HExL's business model is primarily built on charging a 'gain share' on the improvement in physician revenues. HExL will provide capitated contracting for physicians and the care coordination technology to manage their patients. If a physician's practice increases net revenues by, say, $1 million, HExL will be paid 30 per cent of that $1 million or $300,000. The physician will retain 70 per cent of the incremental net revenues. HExL will also charge a set up fee and an annual software licensing fee," he said.

Kimball is a champion of what is called "telemedicine" or "telehealth," which he has described in an article as the use of communications technology to exchange information between patients and medical professionals in different geographic locations. Such approaches facilitate more ongoing treatment of chronic conditions from home, rather than involving the significant expense of hospital visits. As transparency on different treatment alternatives, cost and quality begins to be more available, consumers and patients will become more discriminating about healthcare and open to new modalities. (There are clear parallels with the price-comparison technologies now ubiquitous in sectors such as travel, hotels, consumer electronics and autos, for example.)
There are a number of firms applying technology and other forces to changing how healthcare is delivered in the US, with the hope of containing costs, being more flexible in delivery, and challenging the transactional payment model and championing professional results-orientated stategies instead. One example is Amplify Health; another is One Medical Group, a direct primary care group that, among other features, uses software and other technologies to track patient outcomes as well as treat patients in the home or at work. (All these firms have subtle differences for the purposes of comparison.)