Reports
Ameriprise Financial Reports Loss, Acquisitions Still On Track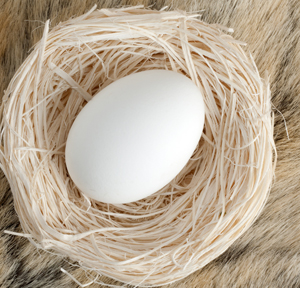 Ameriprise Financial, the US investment firm, has reported a net loss of $70 million for the third quarter of 2008, compared to a net income of $198 million in the same quarter last year.
The firm's advice and wealth management arm reported a pretax loss of $77 million for the third quarter, while the asset management pretax income declined by $57 million, which the firm attributed to lower assets, driven by market depreciation, negative foreign currency translation, losses on seed money and net outflows.
"Credit market events and weak equity markets affected both our earnings and client activity in the third quarter," said Jim Cracchiolo, chairman and chief executive officer of Ameriprise.
At a conference call this week, Ameriprise offered assurance that, although it had been negatively impacted by market turmoil and exposure to $157 million of Lehman Brothers' debt, it was in a strong position to bounce back.
"We continue to maintain strong capital and liquidity positions, and we are managing expenses carefully. While markets remain challenging, I am confident that our strengths, along with our diversified business model, will allow us to emerge from this difficult period in a stronger competitive position," said Mr Cracchiolo.
Minneapolis-based Ameriprise Financial, which owns UK investment firm Threadneedle, has $396 billion assets under management as of 30 September. Ameriprise confirmed in its reports that its planned acquisitions remain on track, with the firm's takeover of J & W Seligman scheduled to close in the coming weeks.