UBS Suggests Clients Should Take Some Profits In Equities
Tom Burroughes, Group Editor , September 25, 2017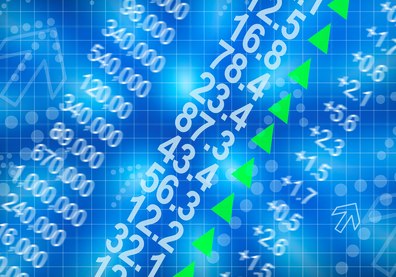 The largest wealth management house in the world says US stocks are expensive and that investors should take profits.
The world's largest wealth management firm has told clients to take some profits on stocks because their high valuations make it hard to see where future significant gains will come from.

UBS was reported by Bloomberg to have told clients in a note that selling out of some equity positions is now justifiable, a move that chimes with commentaries this publication has seen from other firms about their concerns that the stock market is now fully priced, if not expensive.

"Although we continue to believe that global stocks can grind higher, underpinned by robust economic growth and increasing earnings, rising valuations are reducing the possibility of significant further upside," Mark Haefele, chief investment officer at UBS Wealth Management, was quoted saying in a note to clients. Stocks this year have climbed 15 per cent globally, about twice UBS's expected long-term return, he said.

Haefele is relatively sanguine, however, on the broad macro-economic outlook, the note said. Though prices will continue to rise, it will be at a slower rate, Haefele said. Traditional catalysts for a recession such as government austerity, sharply higher rates, oil price spikes or another credit crunch look unlikely to emerge over the next six months.

"In a low-interest-rate world, the valuations are not so excessive, leverage is not so high that we see an unsustainable situation at the moment," Haefele said in an interview on Bloomberg TV on Friday.

The Shiller PE (CAPE) Ratio – which takes account of price-earnings multiples and adjusts them over the economic cycle, is currently around 32.4, the highest level in more than a decade, suggesting market valuations are running hot. In such an environment, when equity yields are being squeezed, interest rates are still low and certain assets such as real estate are strong, it has encouraged a move by some wealthy investors into private capital markets.